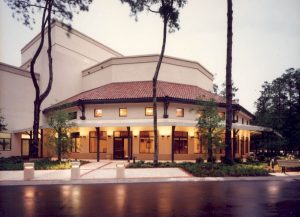 Our regular office hours are 8:00 AM to 5:00 PM daily.
We offer 2 hour Tours twice daily Tuesday through Saturday at 10:00 AM and 2:00 PM, and on Sunday at 12:00 noon. EXCLUDES HOLIDAYS.
The cost is $32.00 for adults and $15.00 for children 12 and under. NO reservations are required — unless you're Party of 10 or more. Ticket Sales begin 30 minutes before the tour.
We depart and return at The Arts Center of Coastal Carolina, 14 Shelter Cove Lane, Hilton Head Island, SC.
If you need more information, please call us at 843-681-7066.