Deeply hidden in the bowels of the rapidly developing Southeastern coastal region of America, stretching from Wilmington, North Carolina to Jacksonville, Florida, are the homelands of closed to half million descendants of Africans who have successfully maintained a lifestyle rooted in a culture called Gullah.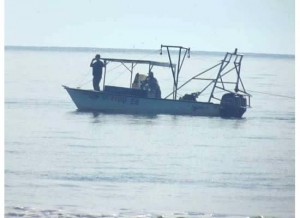 The Gullah culture is the West African-based system of traditions, customs, beliefs, food recipes, art forms and family life that have survived centuries of slavery. It is the unique culture (legacy) of descendants of captive (native) Africans brought to the Americas in the early 1500's. The Gullah people living in this region have preserved more of their African cultural heritage and linguistic than any other African-American community in the country. Their distinguished dialect spoken by most is an English-based Creole language containing many loanwords with significant influences from African languages in grammar and sentence structure.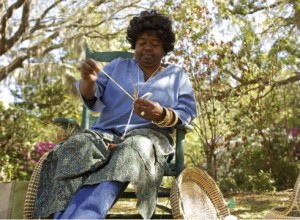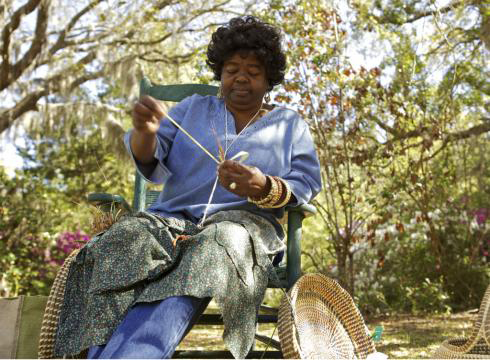 The culture thrives throughout this region that was officially designated as the "Gullah-Geechee Heritage Corridor" by the United States Congress in 2006. On Hilton Head Island, Gullah history, traditions, customs, beliefs, values and more are shared with thousands annually.